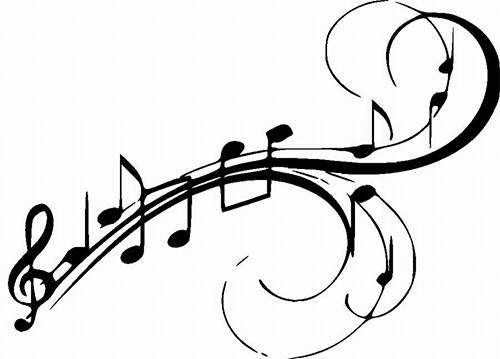 "It's beginning to look a lot like Christmas..."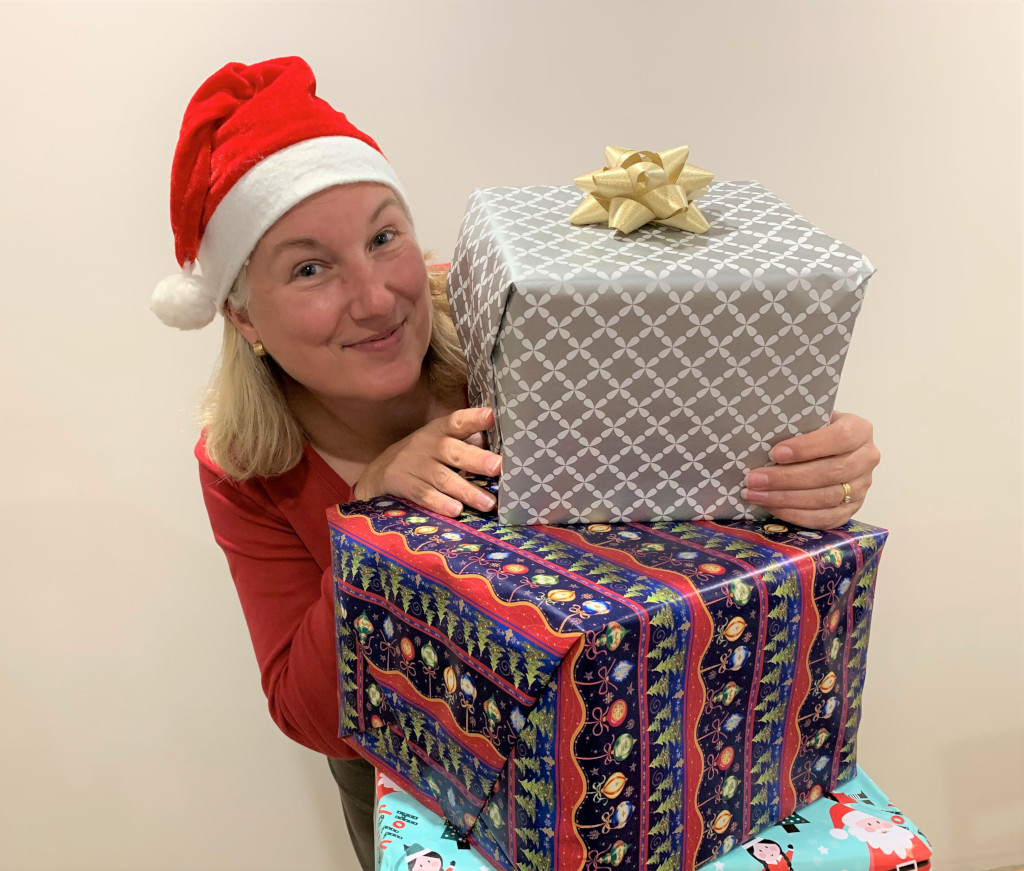 It's time to Treat Yourself, and Count Down to Christmas this year with our Quilter's Advent Calendar – Designed with You in mind.
Hi! I'm Jody Anderson, Editor of the Online Quilt Magazine, and unofficial Quilt Santa!
The bells have been jingling, I'm making lists and checking them twice, and I keep finding Brown paper packages tied up with strings… which means only one thing –  that it's time to start thinking about THAT time again….
Hooray! Christmas is just around the corner, and we're delighted to let you know that this year's Quilter's Christmas Advent Calendar is Bigger and Better than ever, and we're thrilled to feature some guest pattern designers this year as well, to help you make the most of this Holiday Season!
If your December's anything like mine, then you'll understand the fun of counting down the days until Christmas.  Even though they're really too old, Master 19 and Miss 17 still want those chocolate Advent Calendars, for that tiny taste of chocolate each morning.
Even Mr Online Quilt Magazine gets in on the action.  I found a beer Advent Calendar for him, where each day he gets to open the box and finds a new beer from around the world. His box usually lasts a bit longer than the chocolates, but he loves the little surprise each day.
It's alright for them, but for us?  What do we usually get?  Yep – Christmas "To Do" lists and the last-minute panic of sorting presents for everyone else!
This year you don't have to miss out – This is the downloadable Christmas Countdown box for YOU!
Treat yourself and mark off the days until Christmas this year with our carefully curated selection of quilty patterns.  You'll receive one surprise pattern by email each day, for the 24 days leading up to Christmas, as well as a special Christmas Day pattern too.
There's a great mix of patterns to suit everyone too, including things you can whip up for gifts, and things to make and keep.  Some are Christmassy, and you can change fabrics for others, for year-round use.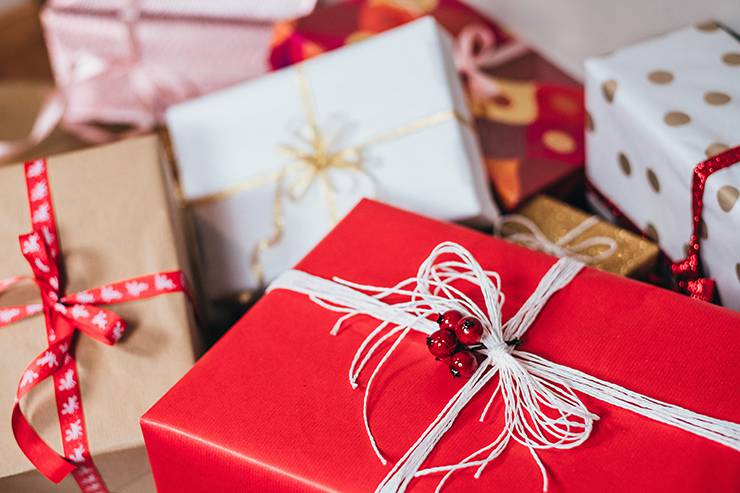 Patterns range from practical items like table runners, to bags, decorations and full-size quilts. (And this year, we're so excited to be able to include special patterns from some guest designers as well!!)
Treat Yourself this Christmas and count down the days of December with your very own Quilter's Advent Calendar.
You'll receive: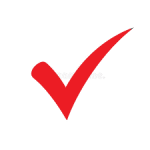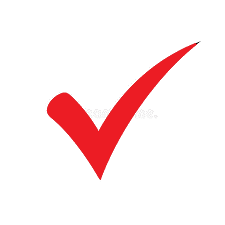 25 downloadable patterns with full size templates where needed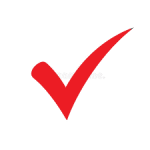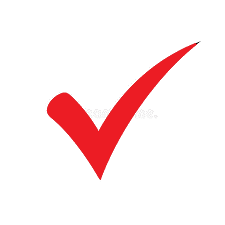 Easy to understand instructions with lots of photos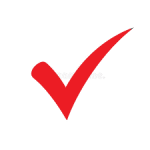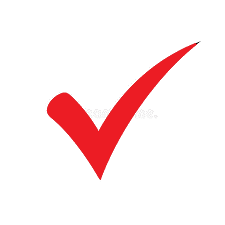 Great range of projects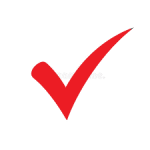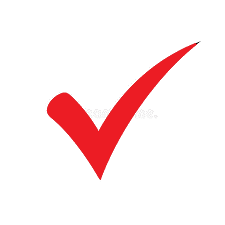 Suitable for all skill levels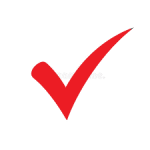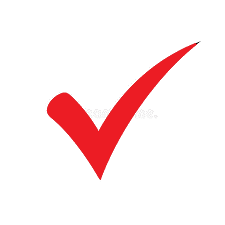 Fun surprise to open each day!
Celebrate this Festive Season with all of us.  Our Christmas Countdown Quilter's Advent Calendar is available to Order Now for our Earlybird Special of only $47 USD  $27 USD by clicking the button below.
Order yours today, as Christmas IS coming, and this special Earlybird Offer is only available until midnight on Monday 17th July, and the price will go back up after that.
And because Christmas is a time for giving, we want to give you More…
Our Quilter's Christmas Advent Calendar, where you'll receive a pattern by email each day from the 1st through the 25th December. It's a fun surprise to open each day, and we guarantee you're going to love the range of new patterns and projects you'll receive.

Value $324

"Charmed, I'm Sure…" – We've come up with a set of 5 different patterns using those fabulous 5 inch charm squares (that we all impulse buy, and then don't really know what to do with), and you will love this set of patterns and our "It's a Charm" quilt, with a no-waste secondary pattern included as well.

You'll receive this straightaway too – so you can get a head start on some Christmas projects for this year!

Value $65

An Exclusive Christmas hand stitched set of designs for your table linen. Use these to make napkins, placemats and a tablecloth or runner, and embroider these lovely traditional Christmas designs on them to suit. They can be as simple or as detailed as you like, and the patterns include several suggestions for how to use and combine them.

Value $26
Here's how others enjoyed our Advent Calendar last year:
"Dear Jody, thank you so much for doing the Advent calendar projects. I look forward to them everyday.  So much fun. THANK YOU!!"
"So many great ideas!  I just love checking my email each night and finding the next email from you."
"Thank you so very much…there are so many wonderful projects…I am so excited!
Happy New Year!"
"A BIG thank you for this calendar! It was a fun time every day to open your mail!
Happy 2023 to you."
"Jody – Thank you! That did the trick!!
While I just skimmed the premium magazine for this month – I cannot even believe how many 'treasures' it contains! Cannot wait to dig in and read it – along with the back issues.
I am so glad that I found you and your publications and Advent subscription!
Happy holidays!!"
"I just wanted to tell you how much I enjoy this each year. Thank you so much!
Merry Christmas from Edmonton AB Canada and a successful 2023!!"
"I absolutely love this quilt pattern & I have some Tula Pink fabric I have been saving for something special.
I just found that something special.
I have loved participating this year again.
Thank you so much."
"Merry Christmas and many thanks for all the work that went into making the advent calendar such a treat!"